THE GSR DIFFERENCE
Since 1979, Global Special Risks (GSR) has been underwriting insurance coverages for the Upstream Energy industry.
Today, GSR remains at the forefront of creating new products specifically developed to meet the needs of its industry. GSR delivers its products primarily through national, regional and independent retail brokers, providing access to specialty underwriters and specialty products. GSR's programs are supported by London and domestic markets.
When working with GSR, you are assured to receive:
– Experienced and knowledgeable underwriters
– Direct access to subject matter professionals
– Access to some of the industry's top carriers
– In-house claims leadership
– World-class loss prevention and loss control services
GSR is known for providing expertise and breadth of solutions to our client's very specific needs. GSR has gained this reputation over three decades of servicing the Upstream Energy industry, and continues to provide the highest quality solutions in today's evolving market.
THE GSR TEAM
GSR's underwriting team has broad, in-depth insurance knowledge as well as significant experience in the Energy industry. In addition to prior insurance experience, our employees have worked with GSR for over a decade on average, providing them a thorough understanding of the business, the ability to place varied insurance risks and the expertise to handle complex claims on behalf of our clients.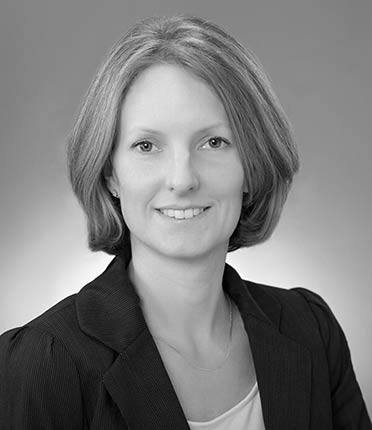 HELEN TARR, Director
Helen has been with GSR since 2002 and has over 20 years of insurance industry experience in the Energy and Aerospace sectors. Her background includes broking, underwriting and MGA experience across property and casualty lines. She has held various roles at GSR and currently leads the OEE team. Her key responsibilities are underwriting, client management, staff development, and liaising with underwriters at Lloyd's. She spent four years on secondment to the Chaucer Syndicate from 2009 to 2013, where she was the U.S. OEE underwriter for the program that became Upstream Solutions.
Helen has a BSc in International Management and Modern Languages (French) from the University of Bath, U.K. and also holds the Associateship of the Chartered Insurance Institute and a Property & Casualty license in the state of Texas.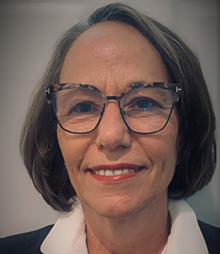 CONNIE GARRETT, Associate Director
Connie serves as Associate Director for Global Special Risks. She first joined GSR in 2016 as an energy casualty underwriter, and she has over 20 years of insurance industry experience in casualty, workers compensation, auto liability, A&H and property. As Associate Director, Connie's focus is on underwriting the upstream casualty general liability/umbrella lines, as well as the energy consultants general liability, professional liability and umbrella lines. In addition, her responsibilities include marketing, agency management, broking and working with underwriters at Lloyds.
Connie has a BBA – Finance from the University of Texas and holds the CPCU designation. In addition, she is a licensed General Agent with the state of Texas.
CONNECTION TO RSG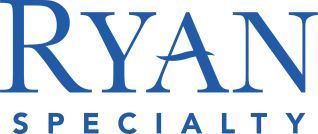 GSR is a Ryan Specialty Group (RSG) company.
RSG was founded in 2010 by Patrick G. Ryan, the widely respected insurance veteran, founder and former Chairman and CEO of Aon Corporation. Mr. Ryan saw the need in the marketplace for a specialty organization dedicated exclusively to creating sophisticated insurance solutions for risks that demand innovation, proven leadership, outstanding industry expertise and quality services on behalf of brokers, agents and carriers.
Today, RSG is a leading international specialty insurance organization, which offers delegated underwriting expertise in the form of binding authorities, national specialty programs, highly specialized managing general underwriters, wholesale brokerage services, and other services designed specifically for brokers, agents and insurers. Ryan Specialty Group's mission is to provide industry-leading innovative specialty insurance solutions for insurance brokers, agents and carriers.
The underwriting specialty of the company, RSG Underwriting Managers, delivers an independent and entrepreneurial approach to the specialty lines space by providing a unique platform for operational, legal, actuarial and technical support. RSG Underwriting Manager's exceptional resources and back office support allows underwriters to be focused on the risk itself, delivering a superior level of service to brokers, agents and carriers. For more information, please visit www.rsgum.com